We like to pass on tips to clients for different uses of Social Media.  Click here for full story on CNN.com.
(Tribune Media Services) — Before the latest social media revolution, Jessica Gottlieb would have probably watched helplessly when her kids, Jane and Alexander, were trapped on the tarmac, waiting for their Virgin America flight to take off.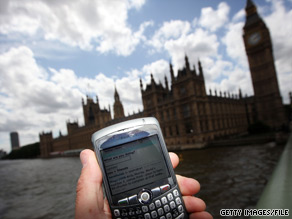 Some travel companies are very responsive to social media posts.
But that's so 2008. When it happened to her recently, the Los Angeles-based blogger reached for her iPhone and twittered about her troubles. "Dear Virgin Air," she wrote. "My children have been on the tarmac for one hour with 90 more minutes to wait. I am at JFK gate b25. Pls RT."
– More –
http://www.cnn.com/2009/TRAVEL/traveltips/08/06/travel.social.media/index.html